StoneMor's Purpose is People
About Us
StoneMor's Purpose is People
As one of the largest companies in its space, StoneMor Inc. has the privilege of being able to help thousands of people arrange their legacies, and remember and honor their loved ones.
The organization provides a broad scope of products and services through the ownership, development, and operation of cemeteries and funeral homes in multiple states. Customers are able to plan and pre-purchase their burial plot, casket or urn, vault, mausoleum space, and other details connected to a burial.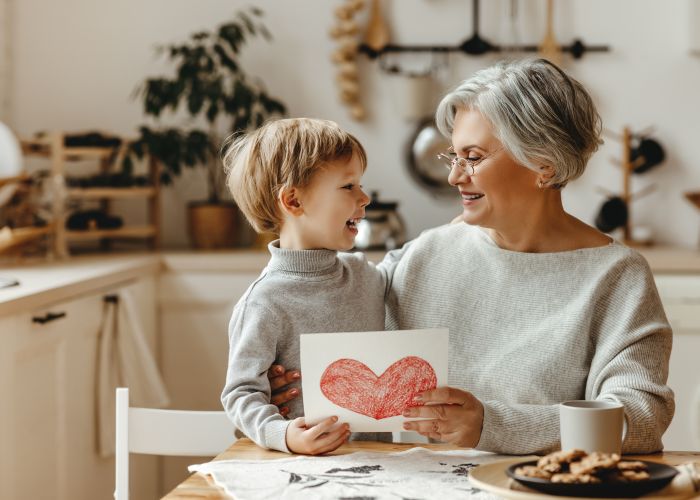 Honoring the StoneMor Mission
Through the unique traits of size (hundreds of properties across the country), organizational structure (including a new leadership team of innovative executives from multiple various industries), and a commitment to compassion for our families, StoneMor is revitalizing the cemetery industry. It all comes down to caring for and about those we serve - achieving success in business by first building relationships with and earning the respect of those in need of burial assistance. It's about customer service at every level.
We're proud of our mission: Honoring your life story is our life's work.
Honoring the StoneMor Team
We further recognize that employees can't show respect and appreciation to customers if the organization doesn't show respect and appreciation to our employees. Therefore, StoneMor is also proud to provide our employees with competitive compensation and benefits, plus a quality work environment with opportunity for advancement.
We will continue growing, continue expanding our services, continue acquiring quality properties in strategically located markets, with the goal of helping as many families as possible tell their life stories.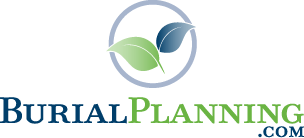 BurialPlanning.com offers information on burial lots and planning services.