Company Culture
StoneMor prides itself on caring about people and their stories. That concept extends beyond our customers and to our employees.
We support their career growth, their families, their charitable passions, their hobbies, and their desire to enjoy coming to work every day. With our competitive salary and benefits, we ensure a pleasant, productive, and fulfilling work experience. We can't wait to have you join the StoneMor team.
Team Makeup
StoneMor provides equal employment opportunities (EEO) to all employees and applicants for employment without regard to race, color, religion, sex, national origin, age, disability or genetics. The organization currently employs just under 2,000 team members nationwide from a variety of backgrounds and skill levels.
Career Opportunities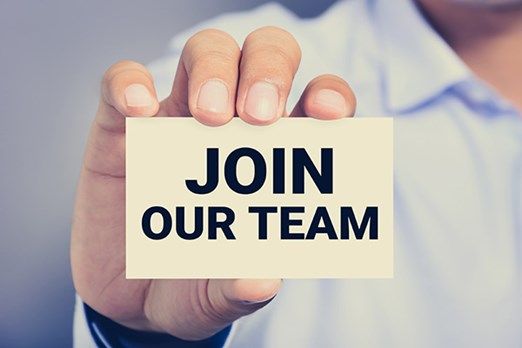 To learn how you can apply to work for StoneMor, visit our career portal.
Benefits for Full Time Team Members
Comprehensive Health Benefits
You're eligible for medical, dental, and vision plans allowing you to choose the coverage that is best for you. We also offer prescription plans, health savings accounts, and medical flexible spending accounts.


Tuition Reimbursement
We want to assist you in developing your skills and advancing your career.


401(k) plan
Your future is important to us and we want to ensure you are prepared. StoneMor offers 401(k) plans from Mass Mutual.

Click here to learn more about the benefits StoneMor provides for team members.

MemorialPlanning.com offers information on burial lots and planning services.