Honoring Your Life Story Is Our Life's Work.
At StoneMor, our vision is to ease the burden of end-of-life planning for every family we serve. We provide an industry-leading approach of being a Family First Company.
About StoneMor
Throughout 301 cemeteries and 69 funeral homes in 24 states and Puerto Rico, StoneMor Inc. focuses on the sensitive needs of its customers and their families.

StoneMor's goal is to HONOR and serve our families through our core values:
Honest
Open-Minded
Nurturing
Optimistic
Results Driven
These values are reflected throughout our entire company, from our executive management team to our compassionate staff throughout the country.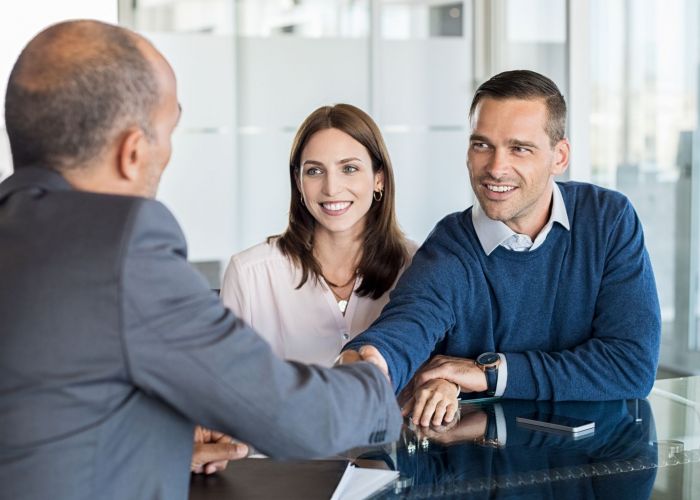 Important Notice: Q2 '22 Earnings Conference Call
Thursday, August 11, 2022 at 4:30 p.m. Eastern Time (ET)
StoneMor Inc. Enters into Agreement to be Acquired by Axar Capital Management, LP
StoneMor Stockholders to Receive $3.50 Per Share in Cash

BENSALEM, PA - May 25, 2022 - StoneMor Inc. (NYSE: STON) ("StoneMor" or the "Company"), a leading owner and operator of cemeteries and funeral homes, today announced that it has entered into a definitive merger agreement under which a subsidiary of Axar Capital Management, LP ("Axar") will be merged with and into StoneMor and all outstanding shares of StoneMor common stock not owned by Axar as to which dissenters' rights are not perfected will be converted into the right to receive $3.50 in cash per share. Axar currently owns approximately 75% of the outstanding shares of StoneMor common stock. The cash consideration represents a 54.2% premium to the Company's closing share price on May 24, 2022, the last trading day prior to today's announcement of the execution of a definitive merger agreement.

StoneMor Inc. Expands Partnership With Sympathy Brands
The expanded services enable StoneMor to provide a holistic experience to every family, every time, connecting its cemeteries, funeral homes, families, and supporters when planning, mourning, and memorializing loved ones.
StoneMor Inc. announced an expansion to its existing strategic partnership with Sympathy Brands Company (S2 Brands, Inc.), the unifying resource and support platform for end-of-life matters, to include all Cemetery properties. Since developing its strategic alliance in September 2021, Sympathy Brands has partnered with StoneMor funeral homes to provide comprehensive family care from pre-planning and at-need, through continued care and memorialization services, blending personal services with appropriate technology.
Important Notice: Q1 '22 Earnings Conference Call
Thursday, May 12, 2022 at 4:30 p.m. Eastern Time (ET)
Consumer Website

MemorialPlanning.com offers information and resources on end-of-life planning.
Press Releases
Keep up with all of the news here at StoneMor
For Our Investors
Our website provides investor and financial information, including links to stock information, past and upcoming events and presentations and public financial reports.
Community Involvement
Through our community outreach program, MorInvolved, StoneMor is not only dedicated to honoring the families we serve in end-of-life planning, but also giving back to the communities they reside in. We do this through collecting donations and volunteering with various organizations.
Some of the Organizations We Have Worked With
Alzheimer's Association
Red Cross
Cradles to Crayons
Muscular Dystrophy Association
Scholarship Award Program through the Philadelphia Archdiocese
Toys for Tots
Sunday Breakfast Mission
Do You Share Our Vision?
StoneMor and its properties are always looking for team members that share our core values and mission statement. In addition to getting to help families through the important steps of end-of-life planning, both at the time of need and in advance, StoneMor offers competitive salary and benefits, comprehensive health benefits, tuition reimbursement and a 401(k) plan.
We look forward to you joining our team!