Honoring Your Life Story Is Our Life's Work.
At StoneMor, our vision is to ease the burden of end-of-life planning for every family we serve. We provide an industry-leading approach of being a Family First Company.
About StoneMor
Throughout 301 cemeteries and 69 funeral homes in 24 states and Puerto Rico, StoneMor Inc. focuses on the sensitive needs of its customers and their families.

StoneMor's goal is to HONOR and serve our families through our core values:
Honest
Open-Minded
Nurturing
Optimistic
Results Driven
These values are reflected throughout our entire company, from our executive management team to our compassionate staff throughout the country.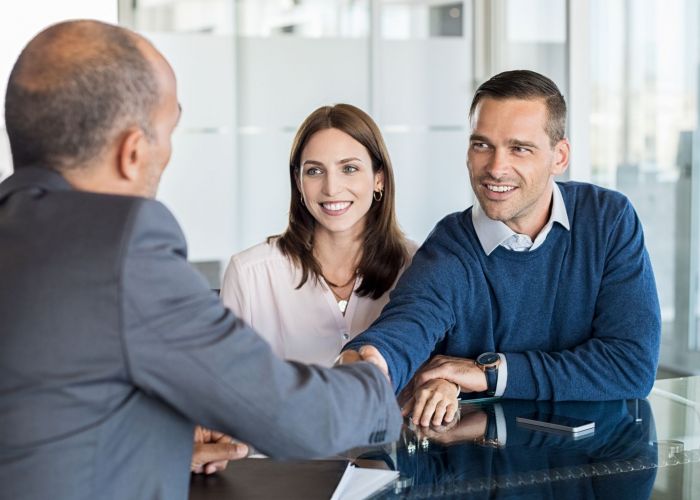 Important Notice: Q1 '22 Earnings Conference Call
Thursday, May 12, 2022 at 4:30 p.m. Eastern Time (ET)
Important Notice: Q4 '21 and Full Year Earnings Conference Call
Wednesday, March 30, 2022 at 4:30 p.m. Eastern Time (ET)
Q4 and Full Year 2021 Earnings Press Release: Click Here
Q4 and Full Year 2021 Earnings Presentation: Click Here
Release: StoneMor Inc. Announces Partnership With Sympathy Brands
Partnership To Provide Unified Support For Families Navigating End-Of-Life Matters
StoneMor Inc. announced a strategic partnership with Sympathy Brands Company (S2 Brands, Inc.), the unifying resource and support platform that guides families through all end-of-life matters. StoneMor integrates with Sympathy Brands to provide each family with a holistic experience that connects their funeral homes, families and comforters when planning, mourning and memorializing loved ones.

Release: StoneMor Inc. Announces Partnership with Empathy
StoneMor will integrate Empathy's offering via a co-branded app to help thousands of families navigate the complexities experienced in loss
StoneMor Inc. today announced a partnership with Empathy, a service platform that helps families navigate the journey they face after losing a loved one. StoneMor will now offer Empathy's application to its customers, extending its commitment to supporting families in their time of need by including practical guidance, automated tools, and grief support.
Consumer Website

MemorialPlanning.com offers information and resources on end-of-life planning.
Press Releases
Keep up with all of the news here at StoneMor
For Our Investors
Our website provides investor and financial information, including links to stock information, past and upcoming events and presentations and public financial reports.
Community Involvement
Through our community outreach program, MorInvolved, StoneMor is not only dedicated to honoring the families we serve in end-of-life planning, but also giving back to the communities they reside in. We do this through collecting donations and volunteering with various organizations.
Some of the Organizations We Have Worked With
Alzheimer's Association
Red Cross
Cradles to Crayons
Muscular Dystrophy Association
Scholarship Award Program through the Philadelphia Archdiocese
Toys for Tots
Sunday Breakfast Mission
Do You Share Our Vision?
StoneMor and its properties are always looking for team members that share our core values and mission statement. In addition to getting to help families through the important steps of end-of-life planning, both at the time of need and in advance, StoneMor offers competitive salary and benefits, comprehensive health benefits, tuition reimbursement and a 401(k) plan.
We look forward to you joining our team!