PhiladelphiaCatholicCemeteries.com
Stonemor recently partnered with the Archdiocese of Philadelphia to launch PhiladelphiaCatholicCemeteries.com. The website features information on 12 Catholic cemeteries owned by the Archdiocese and operated by StoneMor. The site also provides information and guidance on planning and pre-purchasing a burial at one of these Catholic cemeteries.
Learn more by visiting PhiladelphiaCatholicCemeteries.com now.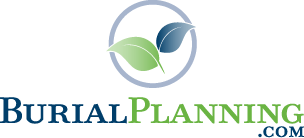 BurialPlanning.com offers information on burial lots and planning services.